Got an email today stating that they would be shipping our grand prizes out early. I'm getting DQIX tomorrow! They did state that there is a review embargo in place, so I can't talk or share about it until Sunday when it gets formally released. Here are pics of the other prizes I got in the contest.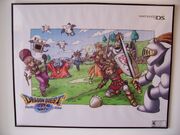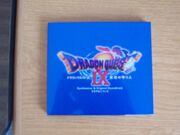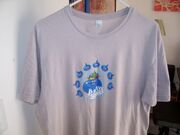 Ad blocker interference detected!
Wikia is a free-to-use site that makes money from advertising. We have a modified experience for viewers using ad blockers

Wikia is not accessible if you've made further modifications. Remove the custom ad blocker rule(s) and the page will load as expected.